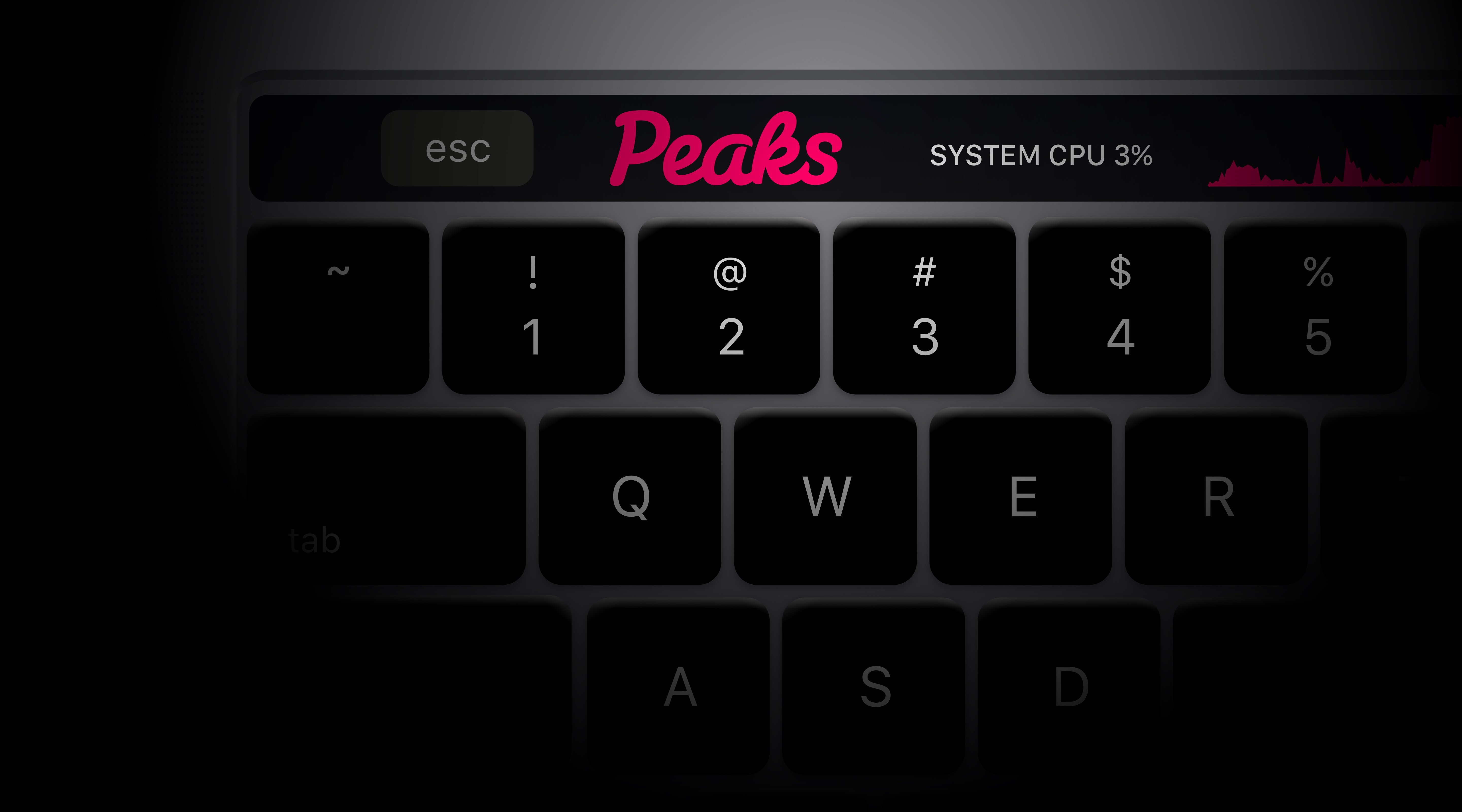 The first MacOS App that turns your pricey Touch Bar into a fancy system monitor. Real-time graphs show system and user CPU levels in combination with memory usage. We created a new way to use your Touch Bar without interfering with Apple's strict guidelines; a system wide hotkey! Hold the key combination to peek at Peaks, releasing to hide it again.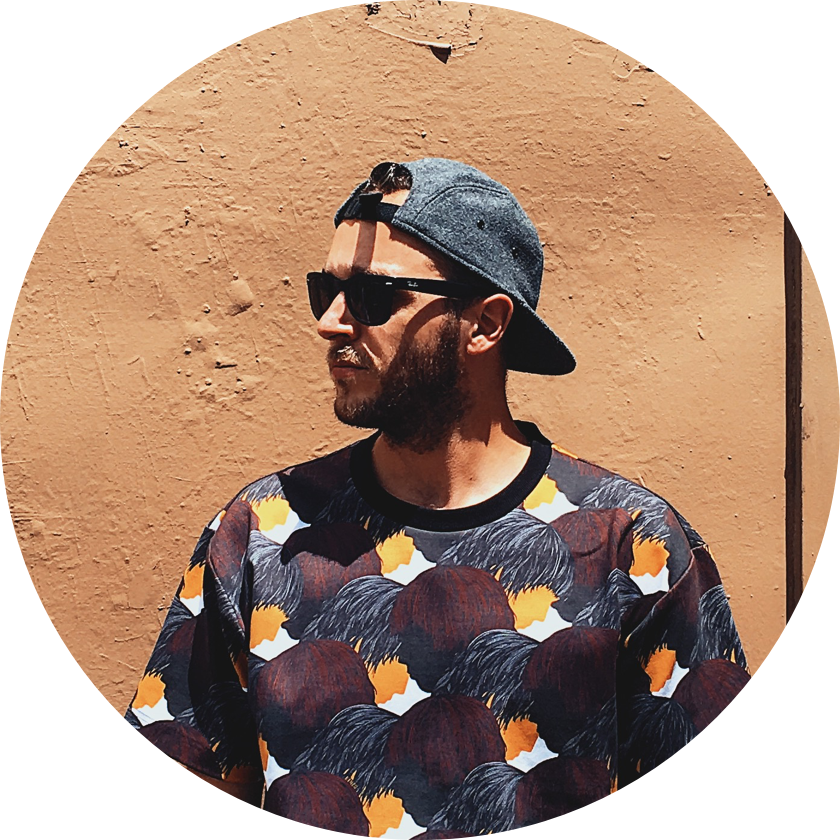 We created Peaks to go beyond what Apple was offering us. An extension that respects the Touch Bar and adds to the experience of having that beautiful OLED screen above your keyboard.
THOMPSON DUBÉ | DESIGNER AT PUHA
Peaks is free! You'll get the "Basecamp" version with system CPU, user CPU and memory usage graphs. We'll release a paid Peaks "Summit" version further down the road. Peaks Summit contains even more activity monitoring tools for the stat hungry power users among us!
Exited about turning your pricey Touch Bar into a system monitoring beast? Bask in it's Retina OLED glory! It's here, it's working and ready to impress your friends, co-workers or tech savvy dog.
Peaks is created for the new Apple Macbook Pro with the Touch Bar. Download and install Peaks on your system, hit the hotkey and tell your friends!